HARD WORK PAYS OFF
Making Homeowners Dreams Into Reality Since 1994
Amenities
Many of our families ask for the best amenities that fit their lifestyle needs. We've had exceptional work building:


Outdoor patios for Relaxation


Special Rooms for Hobbies


Garages perfect for Gear Heads


Spaces to Exercise Your Passions
Resale Value
Homeowners that work with Harder Builder are looking for the best resale value in the end. We work best with families and couples who own their own lot, or are experienced at buying and selling homes. Our homes are also built with the lowest maintenance possible.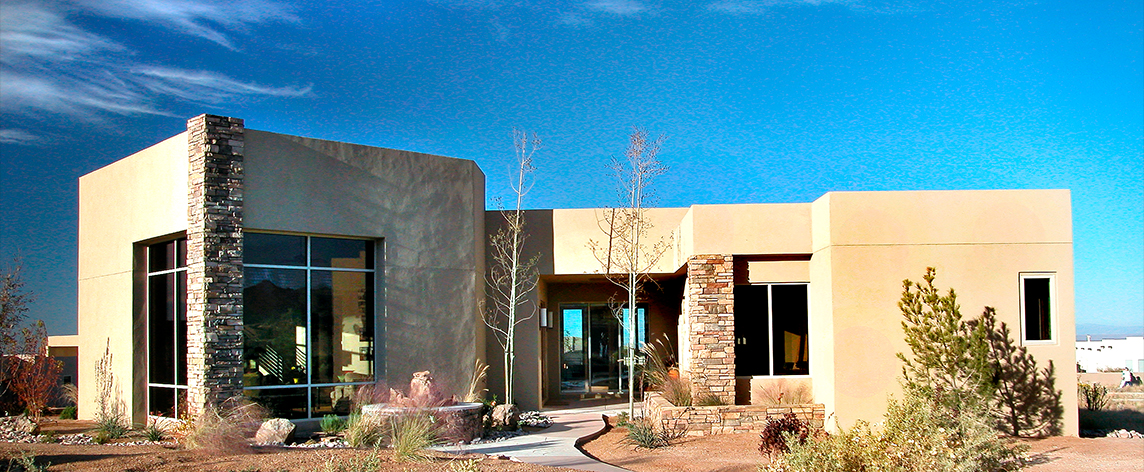 Energy Efficiency

Cost saving and energy efficiency go hand in hand with custom choices of windows, lighting, and fireplaces. We have also installed solar systems that have offset energy costs in the long run.
Water Conservation

We know the importance of conserving water in New Mexico. For landscaping, native plants are always considered a great option along with top of the line watering systems aimed to save you water and money.
Heating & Cooling

Helping you stay comfortable in every season is our priority with every heating and cooling installation. Every air duct placed is tested for air tightness to ensure top efficiency as well as consistent heating and cooling throughout the year.
Kitchen

Every kitchen is built custom for your needs. We have installed energy efficient appliances, custom cabinetry, and a variety of countertops. Your kitchen will be as functional as it is beautifully designed.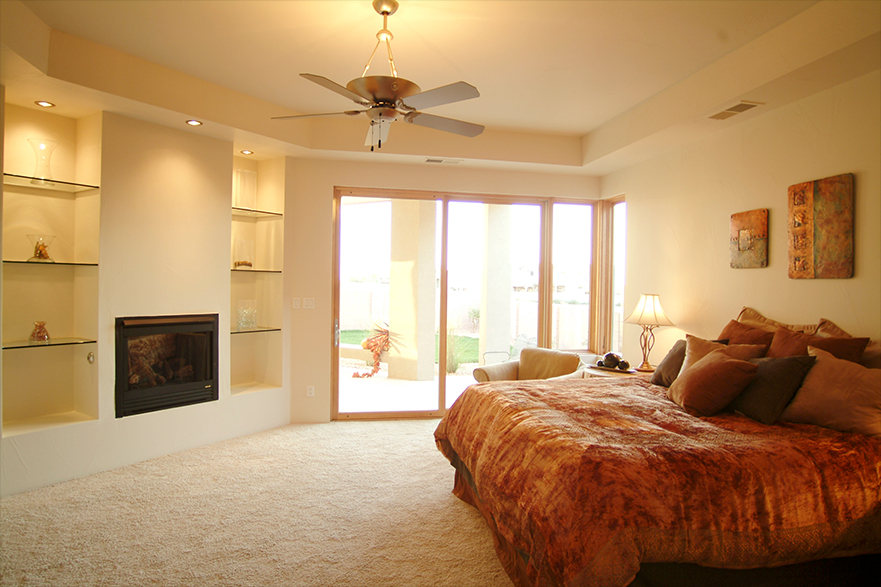 Customer Experience
We strive to pay the highest attention to detail. We're not in the home building business, we're in the relationship business. Every customer of ours spends quality time with the Harder Builder team.
Harder Custom Builders, Ltd.
4905 Cumbre Del Sur Ct NE,
Albuquerque, NM 87111
Phone: (505) 828-0456
Design and Management By: Siarza Social Digital | Copyright 2019